Briefing: As an experiment project, I wanted to explore an editorial conceptual project for a series of Tales and Poems by Edgar Allan Poe.
Challenges: To translate the poems and ideas of Edgar Allan Poe into a design project. 
Solution: The visual project consists of colors, shapes and illustration that translate the stories told by Poe in his short stories and poems. The dark orange in contrast with the gray and black colors gives an interesting reaction to the user's first view of the book. The idea here was also to explore different kind of finishings in the book, such as textures on the cover and riso-printing.

Process: Briefing  • Analysis • Sketches • Final Presentation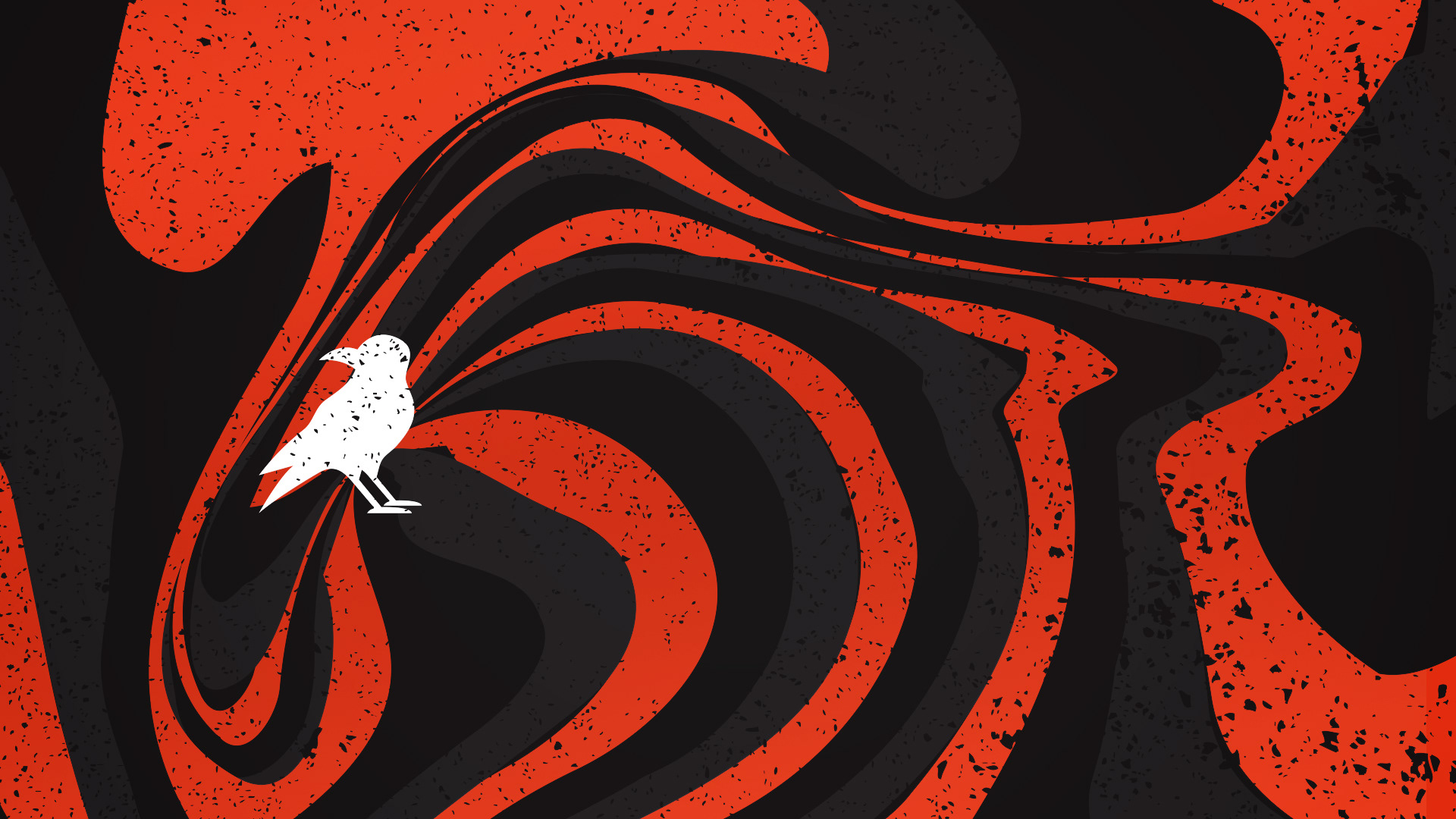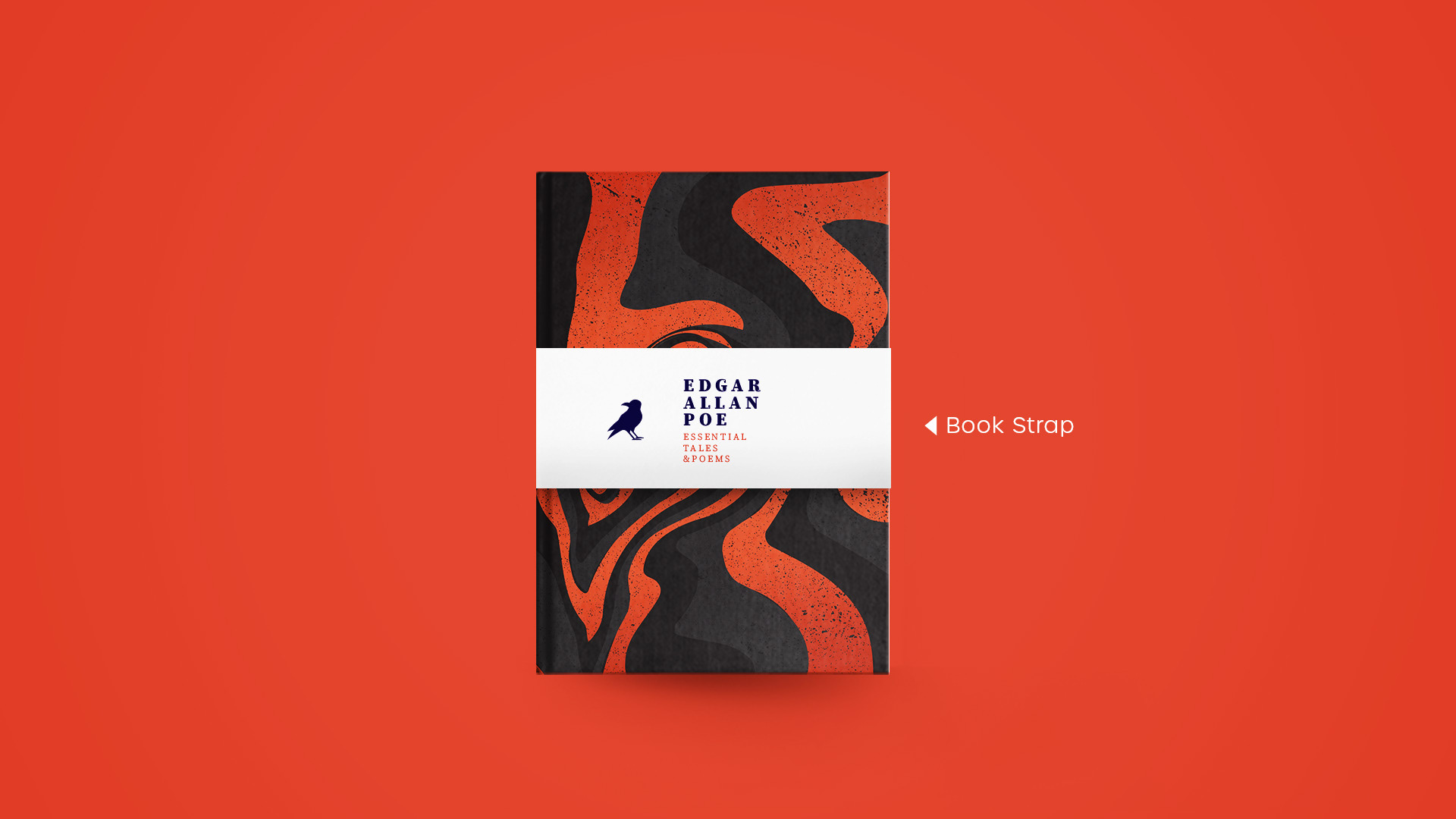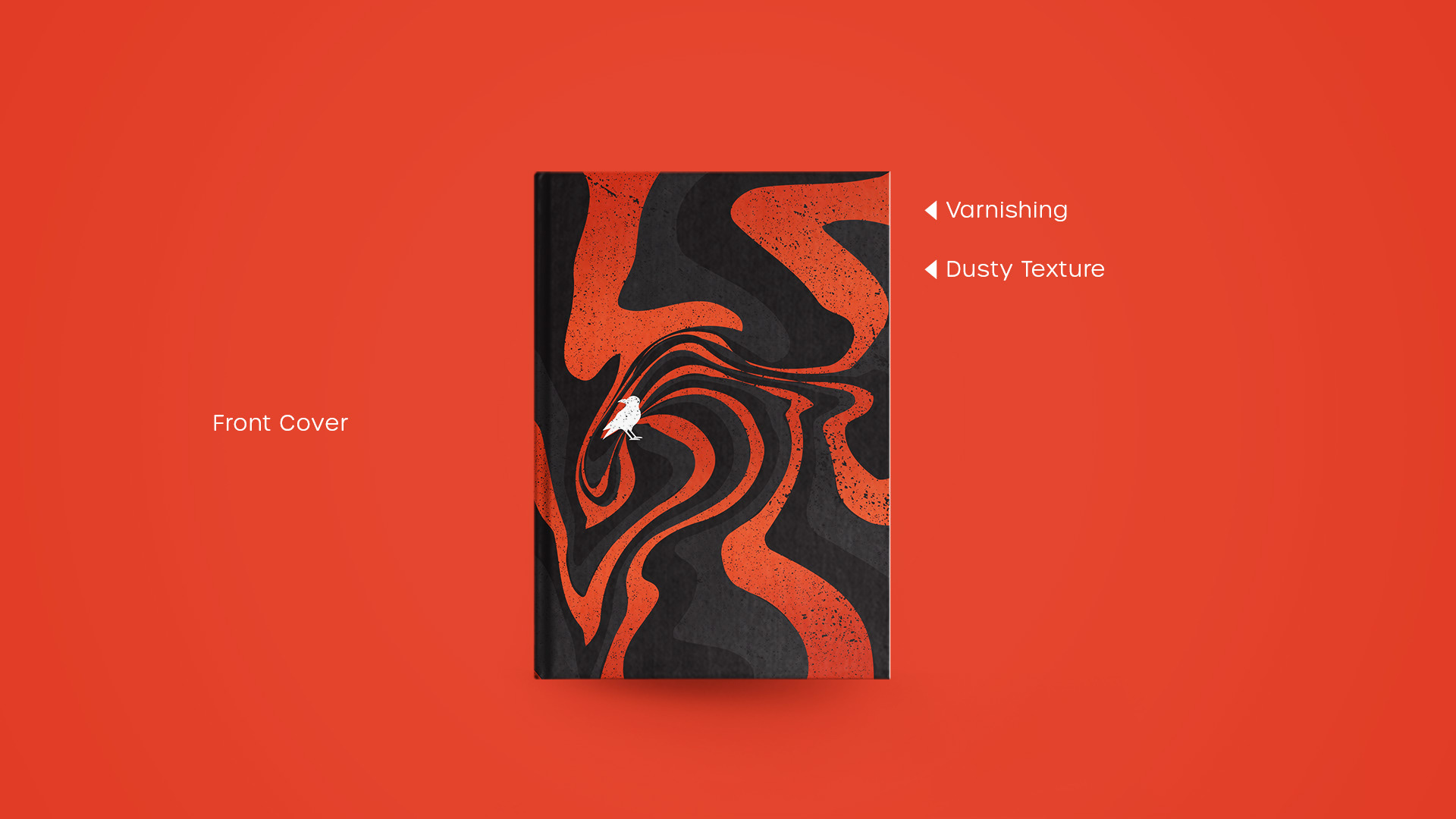 The typography chosen was based on some criteria such as readability and an uniqueness that shows a bit of the concept of the editorial project.